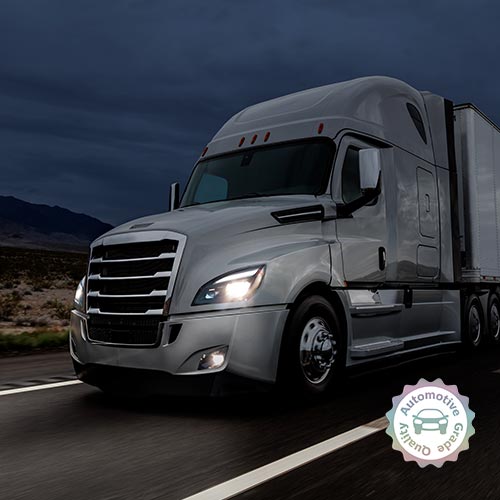 Philips MasterDuty Headlighting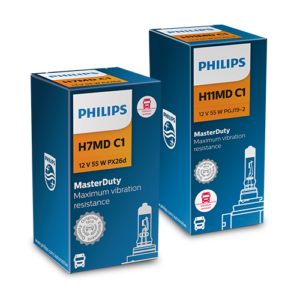 MasterDuty headlight bulbs are the latest innovation in commercial vehicle lighting, made especially for class 2-8 truck applications. 
Built to last:
Philips MasterDuty bulbs are the toughest lamps for medium and heavy-duty vehicles.
Designed to withstand extreme stress and vibration.
Vibration resistance is key to ensure the duration of MasterDuty bulbs.
Up to 13G resistant.
Available in:
H1MDC1 H7MDC1 H11MDC1
9003MDC1
9005MDC1
9006MDC1
9008MDC
Download the Philips MasterDuty flyers.